New Regional non-hazardous Waste Landfill for Kvemo Kartli Region
Kvemo Kartli Solid Waste Project aims to construct a new regional non-hazardous waste landfill in line with Georgian and international standards (EU standards), which is a step forward in improving the waste management system.
In addition to the construction of the new regional landfill, the municipalities will be equipped with modern equipment. All of the above will dramatically improve the sanitary and hygienic conditions in the region.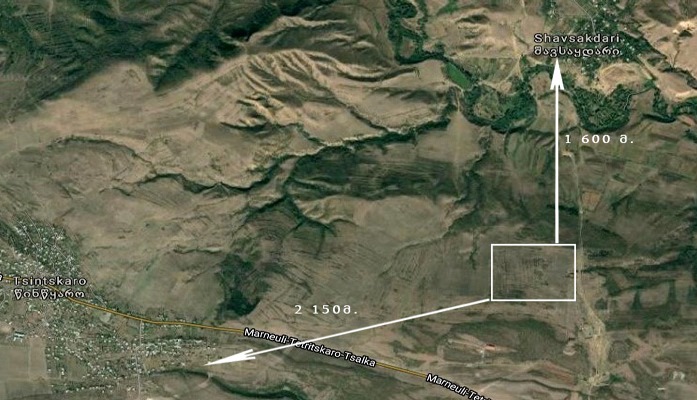 The project is financially supported by the European Bank for Reconstruction and Development (EBRD) and the Swedish International Development Cooperation Agency (SIDA).
The project includes the following components:
Construction of a new regional non-hazardous waste landfill in Tetritskaro Municipality (which will serve Bolnisi, Dmanisi, Tetritskaro, Tsalka and Marneuli municipalities) in accordance with Georgian and international (EU) standards;
Municipalities will be equipped for waste collection and transportation.
Provision of special vehicles equipped with waste presses and waste collection containers